Agricultural Loans without Form
Working for Southeast Iowa to Provide Quality Ag Loans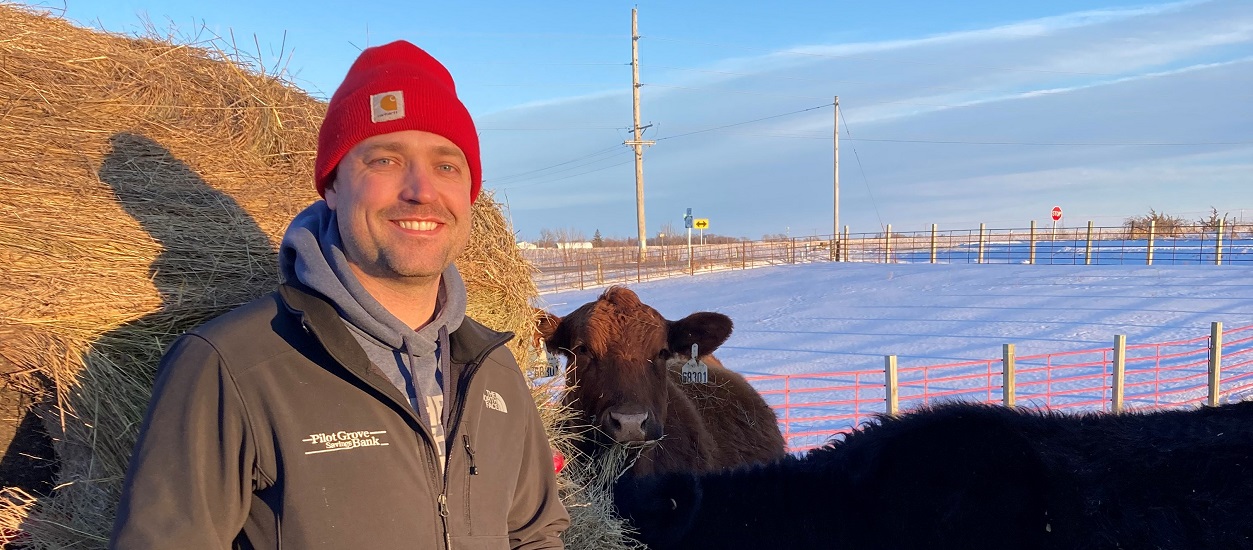 We Understand Agriculture because we Live Agriculture
Choosing the right Ag lender for your needs is vital to the strength and success of your operation. You deserve the support of a financial institution that understands agriculture and has a long-term commitment to the success of your farm operation. That's Pilot Grove Savings Bank.
Choose the Leader in Ag loans in Southeast Iowa
As the leader of Ag loans in Southeast Iowa, Pilot Grove Savings Bank takes pride in serving the area's agricultural customers. The loan officers at Pilot Grove Savings Bank, some of whom are farmers themselves, understand what it takes to build a profitable agricultural operation. Whether you produce grain, raise livestock, or have a combination of both, we will work with you to determine the right lending option for your operation.
Find an Ag Loan Officer Near You
Loan officers are available to assist you at all branches except Houghton, the Fort Madison West End location, and the Keokuk Boulevard and 2nd Street locations.
All loans are subject to our standard credit qualifications.  Call
319-469-3951
to set up a meeting with an Ag lender today!
---