Cash Grain Prices
Look local for your Ag Lender. Choose a bank that gives back.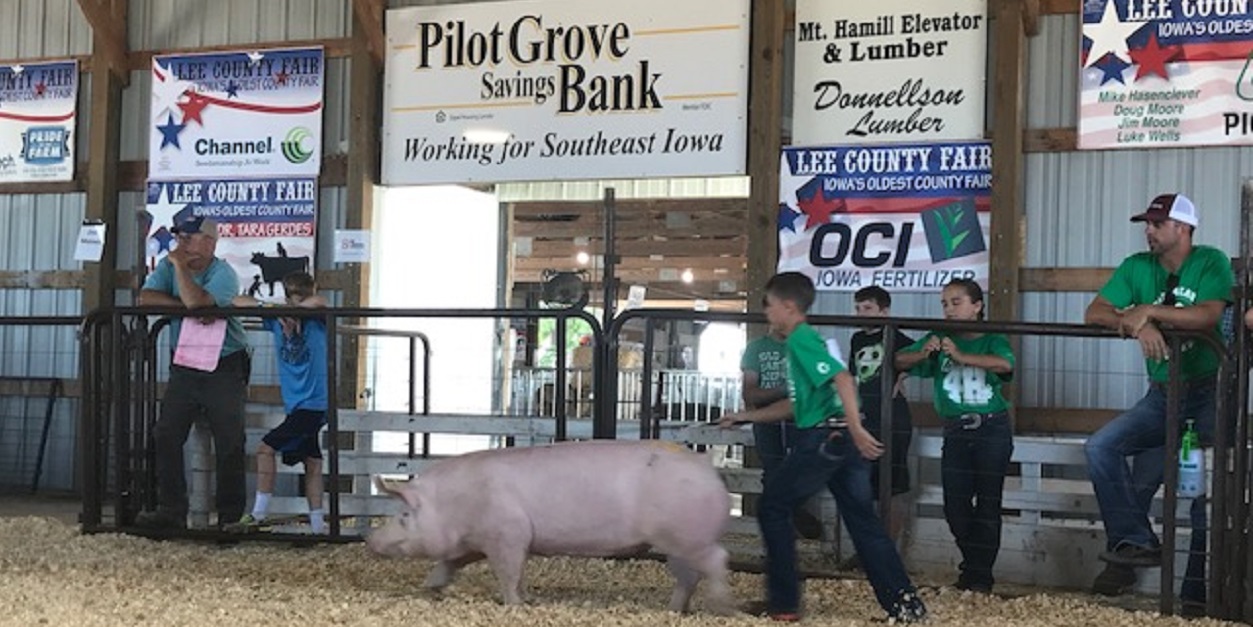 Pilot Grove Savings Bank is pleased to provide cash grain prices from most of the commodity markets in the Tri-State area. We invite you to check out the local cash grain prices with our convenient look-up component.
Simply enter your zip code in the "Change" box then click the "SET" button to view up-to-date prices from your area.  
It should be noted that not all grain elevators submit their prices to our service provider.
Current Location:
Change:
Commodity
Price
Basis
Date
I am sorry, an error has occurred. Please try a different location.
Information provided by GeoGrain.com. © GeoGrain.com
---